http://blog.jaelsegura.com/2011/05/g40-skateboard-art-show.html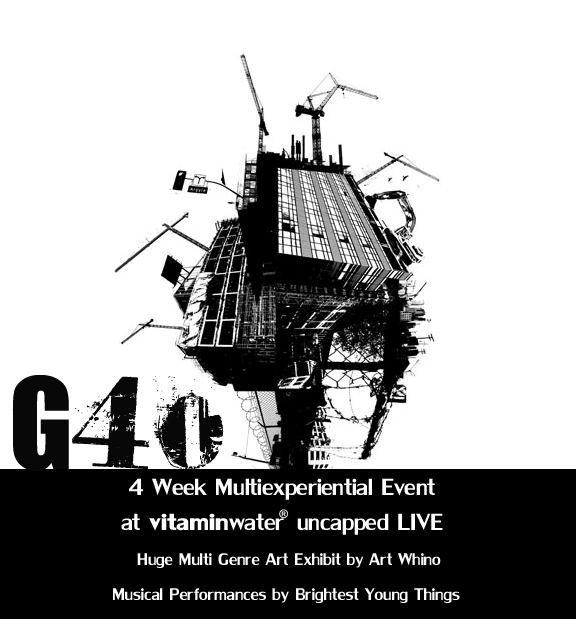 I have the pleasure of having been invited to take part in the G40 Art Exhibit put on by Art Whino Gallery in Washington DC. I'll be taking part in the skateboard show. It'll be going on from May 19th to June 17th, so if you're in the DC metro area, by all means drop by and show them your support.
Go
here for more details
on the show. I'll be posting more images later on in the week.
- J